Donald Trump Is
Not

a

Republican

.
Donald Trump
is 

a

Con-Man

.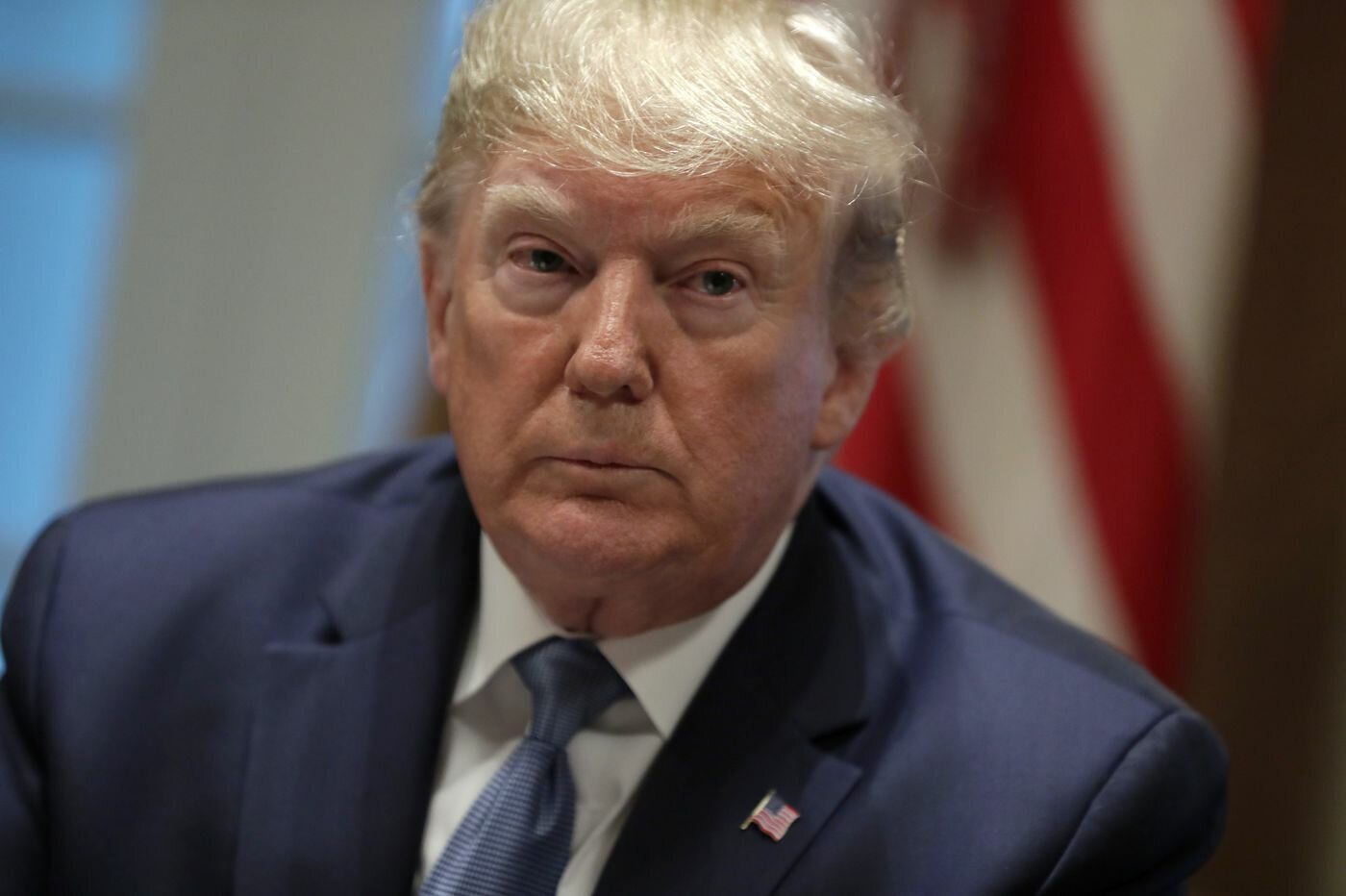 Deadline to Register for you AZ Mail-In ballot - Oct 23
Arizona Deserves Better.
From day one of his presidency, Trump has lied and conned his way through the last four years. Not to mention dragging our late Senator John McCain's name through the mud;  A man who dedicated his life to serving both  his country and our state. Did you forget about that already? Click below to refresh your memory.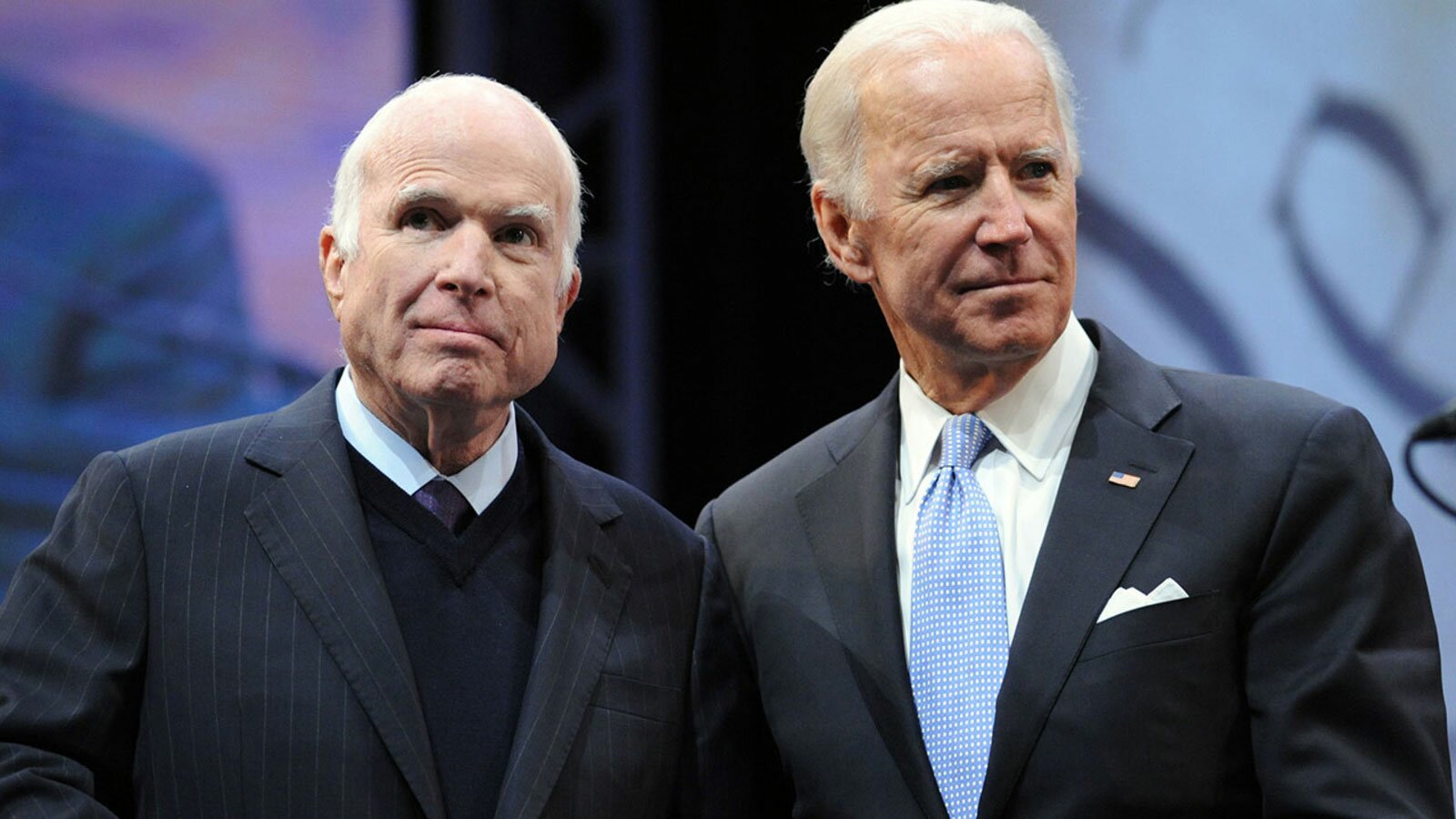 This November,
Vote Blue AZ.
If you haven't wised up by now, let us spell it out plain for you: Donald Trump is not a Republican. He also doesn't give a damn about Arizona. He has hijacked the Republican party with only his self-interest in mind and voting Blue is our best chance of taking back our state and our country. John McCain's motto was "Country First" and this November, voting for country above party is more important than ever.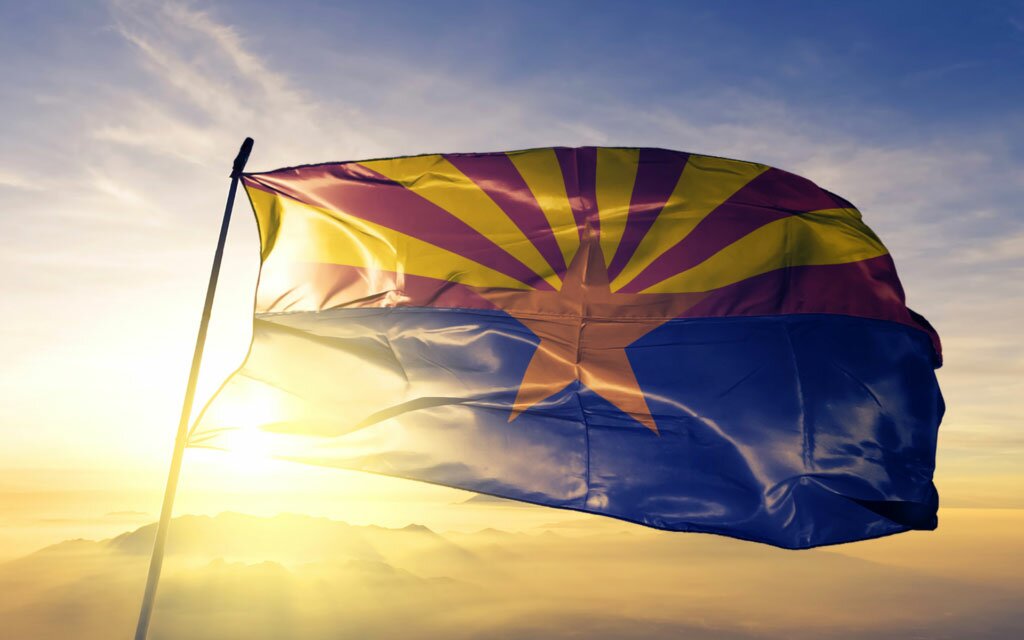 Make a Difference.
Make History.
Join us in voting blue this November. Together we can flip Arizona blue and put an end to Trump's circus.
Register to vote today. Yes, you can vote by mail; Most Arizonans already do. Click the link to request your absentee ballot to vote by mail. It literally takes like 60 seconds.
Check out a few of Trump's friends here in Arizona who have no guts to stand up to him. They're traitors to Arizonan values and hold Donald Trump above both party and country.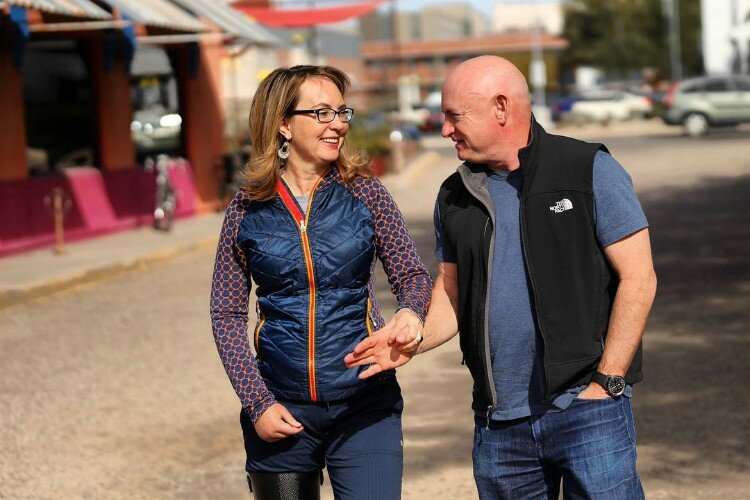 Support Mark Kelly
U.S. Senate – Arizona
Through 25 years in the Navy and at NASA, Mark has learned how to solve really tough problems, and also learned to get along with and lead people from different backgrounds and different opinions in service of a greater mission. Unlike the federal government, the International Space Station can't just shut down when people don't get along. And when you're orbiting the Earth at 25 times the speed of sound and bad stuff starts to happen, you have to work the problem as a team, and you can't dismiss ideas based on the politics of the person offering them.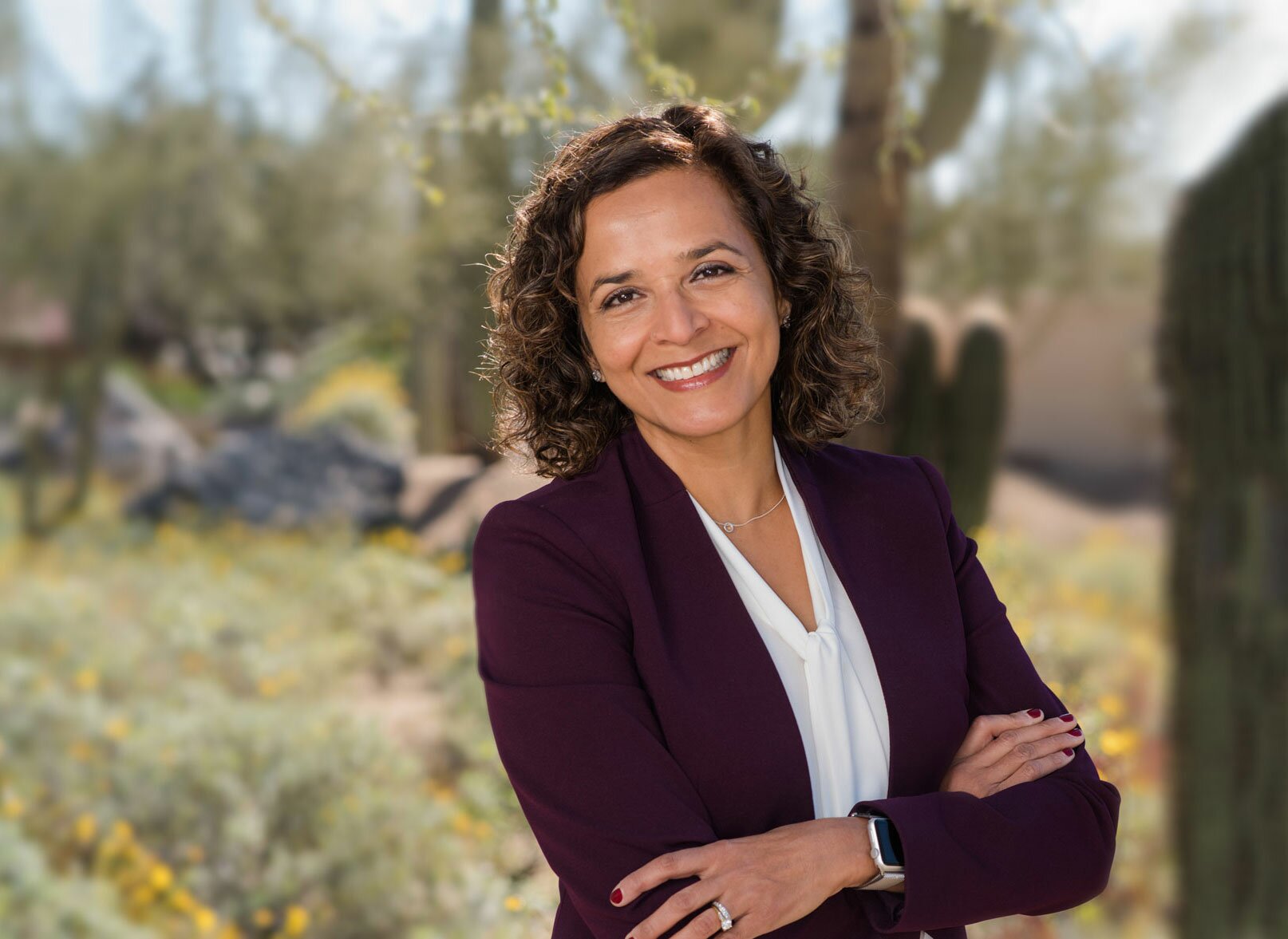 Support Dr. Hiral Tipirneni
U.S. House District 6 – Arizona
Dr. Hiral Tipirneni has dedicated her life to serving her community, solving problems, and improving lives. She's served the Phoenix area for more than 20 years as an emergency room physician, cancer research advocate and, most recently, on the board of directors of the Maricopa Health Foundation, which supports the county's public health care delivery system.
"I believe in solving problems and improving lives, which is all about people, not partisanship. That's what I did in the emergency room, and I'm running for Congress to do the same."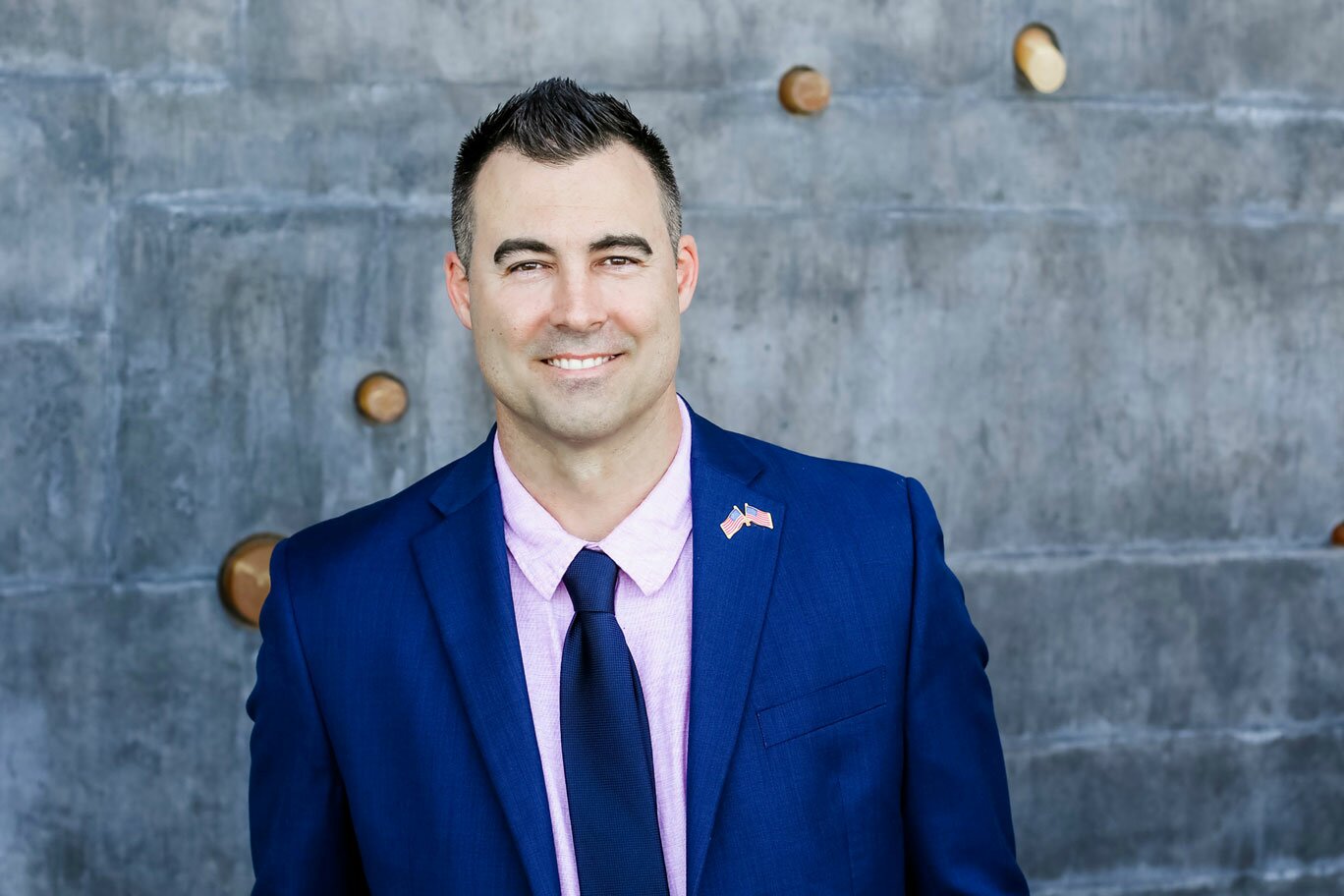 Support Michael Muscato
U.S. House District 8 – Arizona
Michael Muscato lives by three words: family, duty, & country. He is running for Congress in the district he was born and raised in. He is the son of two retired Arizona public school teachers and brother to a US Army Captain. After a short stint with professional baseball, video game engineering and traveling around the world, Michael returned to Arizona and has been owning a small business for 6 years while maintaining a professional career in the entertainment industry. Michael's platform is based on representing the people of CD8 and solving the problems all of us as American's need solutions to.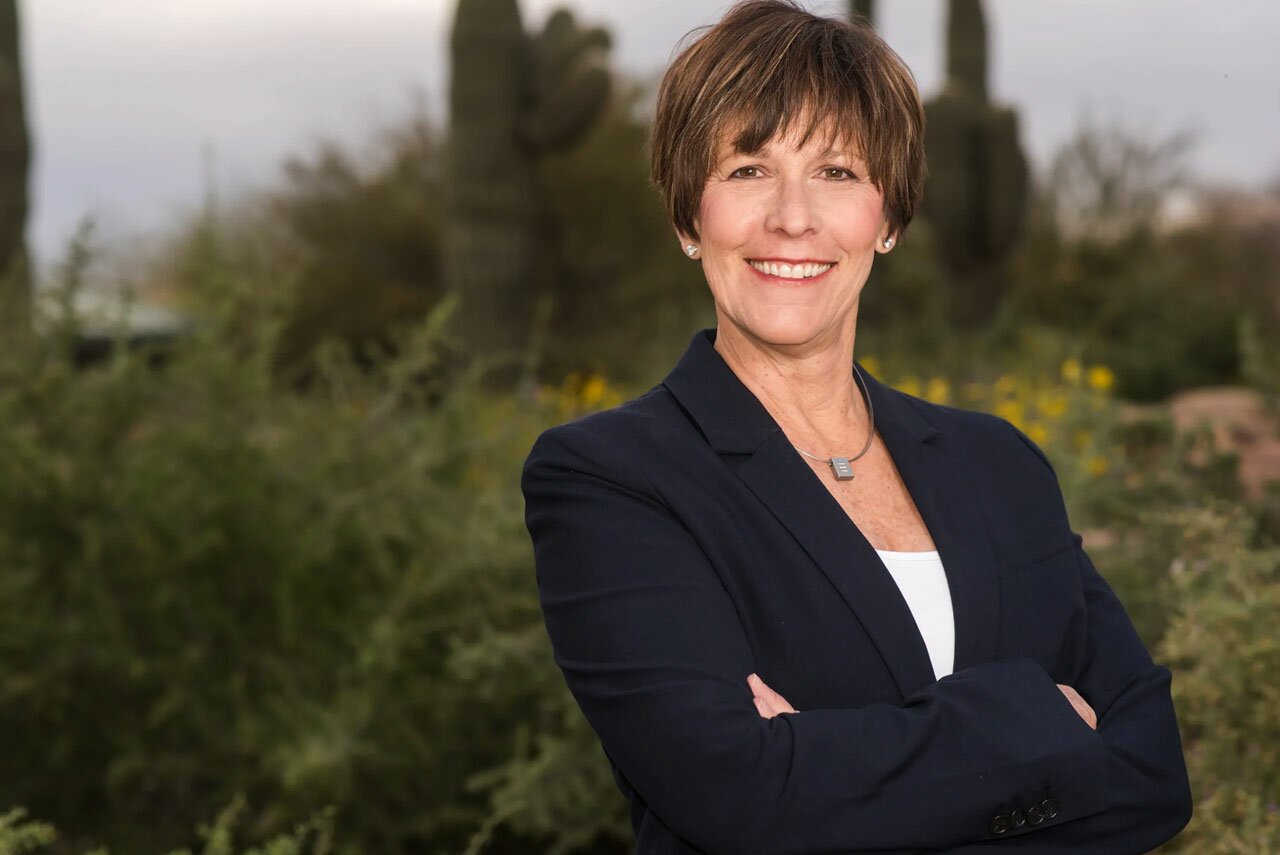 Support Joan Greene
U.S. House District 5 – Arizona
Joan Greene is a native Arizonan who wants to bring a forward-thinking, solution-oriented approach to Washington, D.C. Joan is a small business owner with a proven track record of balancing budgets, listening to the needs of people, and making sure there is a win-win. It is not only irresponsible to not invest in technology, healthcare, research and provide a quality education, it is not good business. It is not good for our people, not good for our Country and we will continue to lose our standing on the world stage. It will cost our state and country more to not implement these plans.